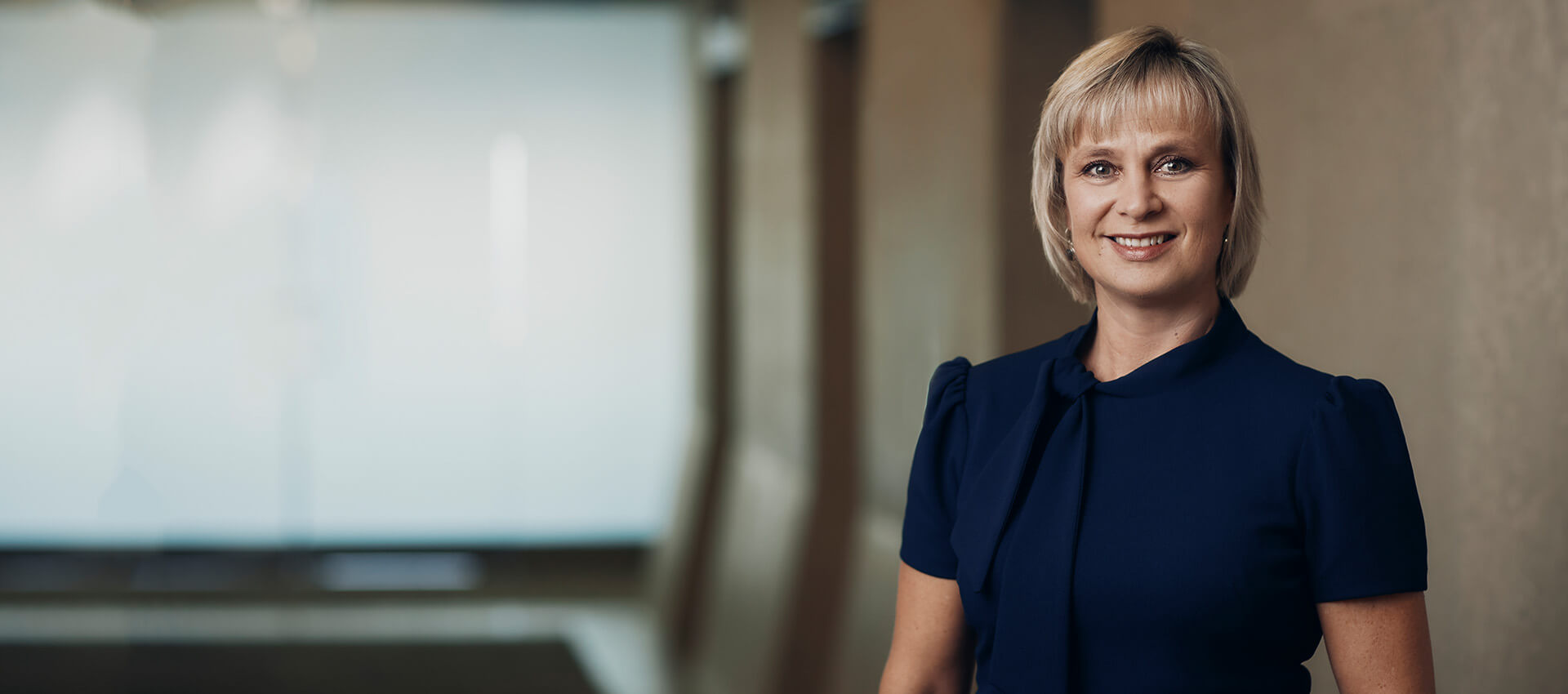 Paula Frederick
CPA, CA, FCBV, CFF
Principal
Biography
Paula Frederick has practiced exclusively in the area of business valuations and damages quantification since 1994. Paula is both a Chartered Professional Accountant (Ontario silver medalist) and a Chartered Business Valuator (Canadian silver medalist). She received the Fellow Chartered Business Valuator designation in 2019, recognizing her service and contribution to the CBV profession. Paula was formerly a Director/Principal at two major international consulting firms and prior to that was a Principal at a boutique firm specializing in business valuation and damages quantification. She is a Director and Past President of the Ontario Expropriation Association and a former Director of the Canadian Institute of Chartered Business Valuators.
Paula has been retained as an expert in assignments involving the quantification of damages resulting from breach of contract, breach of fiduciary duties, intellectual property disputes, oppression, expropriation, wrongful termination, and other financial disputes. Her past assignments have also involved business valuations for shareholder disputes, going-private transactions, dissent and oppression matters, expropriation, mergers and acquisitions, intellectual property and tax matters.
Through the above-noted assignments Paula has gained knowledge in a broad range of industries, including pharmaceutical, real estate, mining, retail, farming, franchising, gas stations and convenience stores, industrial products, automotive, garment manufacturing, insurance, and many more. Paula has prepared numerous expert and valuation reports and has been qualified as an expert witness by the Ontario Superior Court of Justice, the Federal Court of Canada and in arbitrations.
Education & Credentials
FCBV | 2019, Fellow Chartered Business Valuator
CFF | 2016, Certified in Financial Forensics
CPA | 2012, Chartered Professional Accountant
CBV | 1997, Chartered Business Valuator
CA | 1992, Chartered Accountant

B.Comm.

| 1990, Bachelor of Commerce (Honours), Queen's University
---
Paula's Cases